Introduction
Fudge Pecan Pie
By: Michaela Brown
Thanksgiving season is upon us, and I am counting my blessings this year! We all have our classic recipes, family traditions, tried and true dishes we make for our Thanksgiving feast. This is almost a classic! But, add a little cocoa and you get a true fudge like pecan pie. It is almost like eating a fudge candy bar, the chocolate, the crunch, the hearty pecan flavor. It would be a great addition to your families' festivities this holiday season!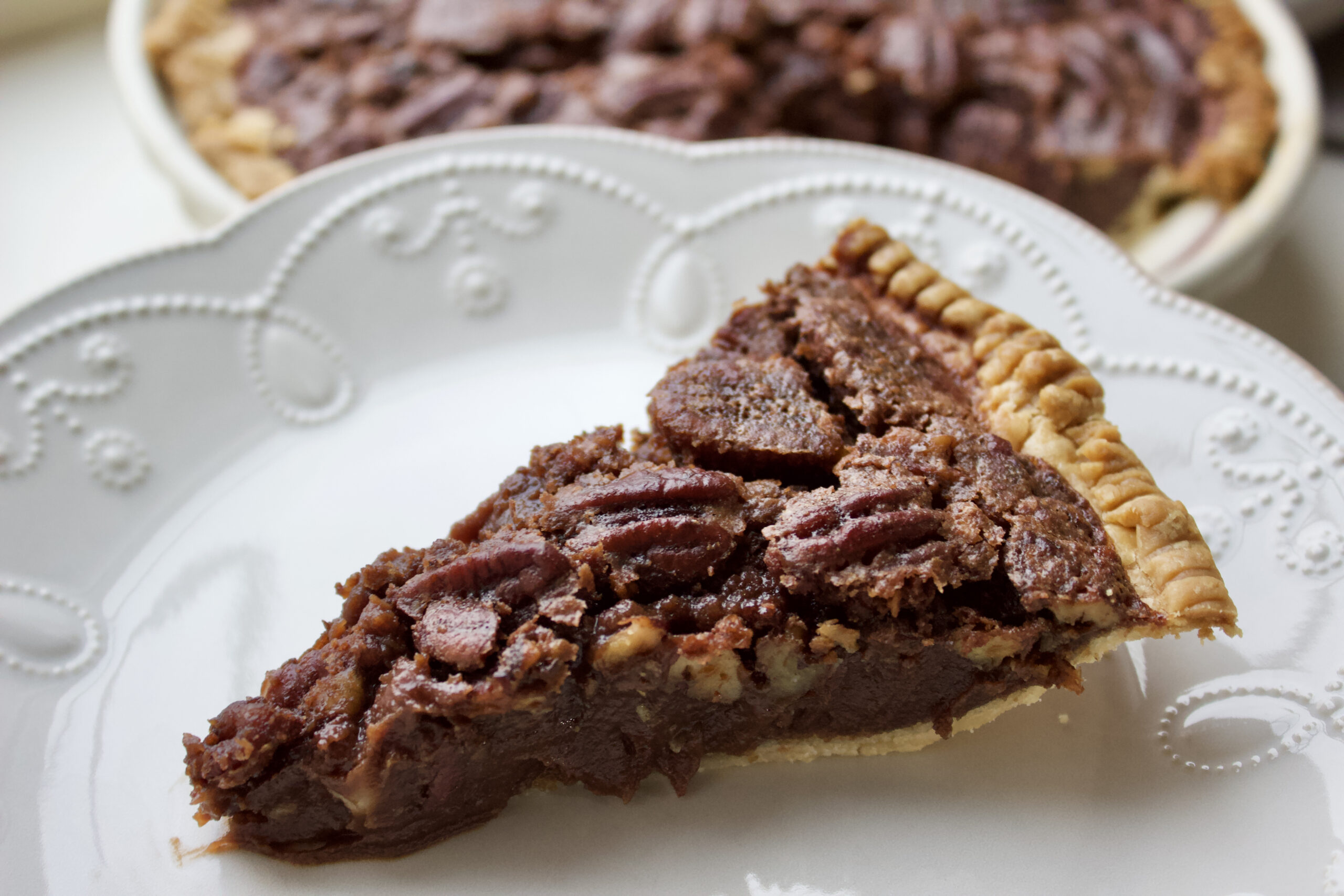 ½ cup butter
3 Tablespoons cocoa powder
¾ cup hot water
2 cups sugar
½ cup flour
1/8 teaspoon salt
1 teaspoon vanilla
1 small can evaporated milk (5oz. can)
1 cup pecan halves in pieces
Step by Step Instructions
Step 1
Preheat oven to 350°.
Step 2
In medium saucepan, melt butter. Add cocoa and stir. Add hot water and stir.
Step 3
Blend in sugar, flour, salt, vanilla and milk. Stir until smooth. Mix in pecans and pour into shell.
Step 4
Bake for about 50 minutes, or until knife inserted 1-inch from edge comes out clean.