Michaela L Brown
Music, Food, Travel, Etc!
Music – The Browns, The Browns Theater, Violin
Travel – Singing Adventures, World Travel
Food – Food Articles, How-to, Cookbooks
Lifestyle – Books, Fashion, Beauty, Shoes, etc!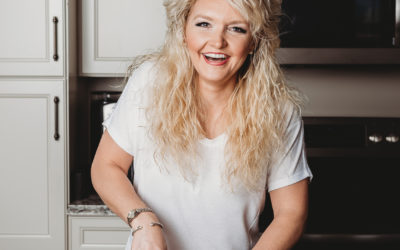 Pre Order Michaela's 3rd Cookbook Michaela has been hard at work designing her newest cookbook -...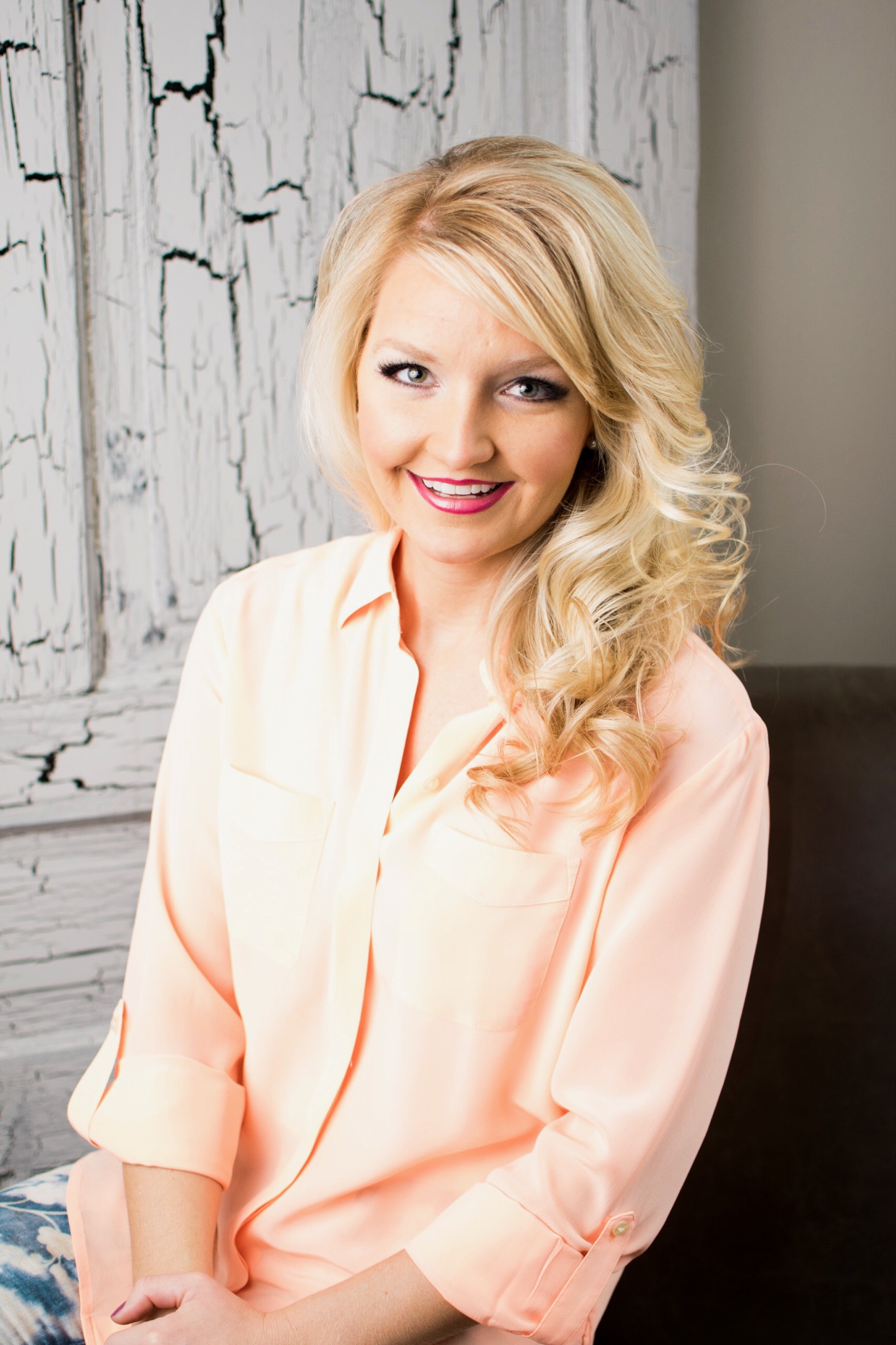 Hi! I'm Michaela
I have been singing with my family, The Browns, for 20 years. I also started playing violin at a young age, stated playing some simple songs onstage and never imagined we would be where we are today! In 2015 we opened our very own Theater in our hometown of Le Mars, Iowa. Oh! Speaking of Iowa, did I mention I was a farm girl? The Brown Family Farm has been in our family for over 130 years, so I don't mind working hard! I love to travel, not only with the family while we are out singing, but as a hobby and for lifelong learning! I also love hair, shoes, lipstick & fashion! Rounding everything off, I am also a real estate investor and entrepreneur! I almost forgot, I have also published 2 cookbooks and am a huge foodie…. how could I forget the food!?!
This is where I will be sharing all that…. and more!
Seasons – New Cookbook Coming Soon!
Spring, Summer, Fall, Winter. I have put together a collection of recipes for each SEASON! Each recipe includes a beautiful picture so you know what is should kinda' turn out like!
Some Recipes Include –
Burnt Strawberries – 7Up Cake – Sweet & Sour Kabobs – Apple Butter Muffins – Candy Cane Cookies… and more!