Michaela L Brown
Music, Food, Travel, Etc!
Music – The Browns, The Browns Theater, Violin
Travel – Singing Adventures, World Travel
Food – Food Articles, How-to, Cookbooks
Lifestyle – Books, Fashion, Beauty, Shoes, etc!

Introduction Pumpkin CupcakesBy: Michaela Brown I love all things pumpkin, much like everyone else...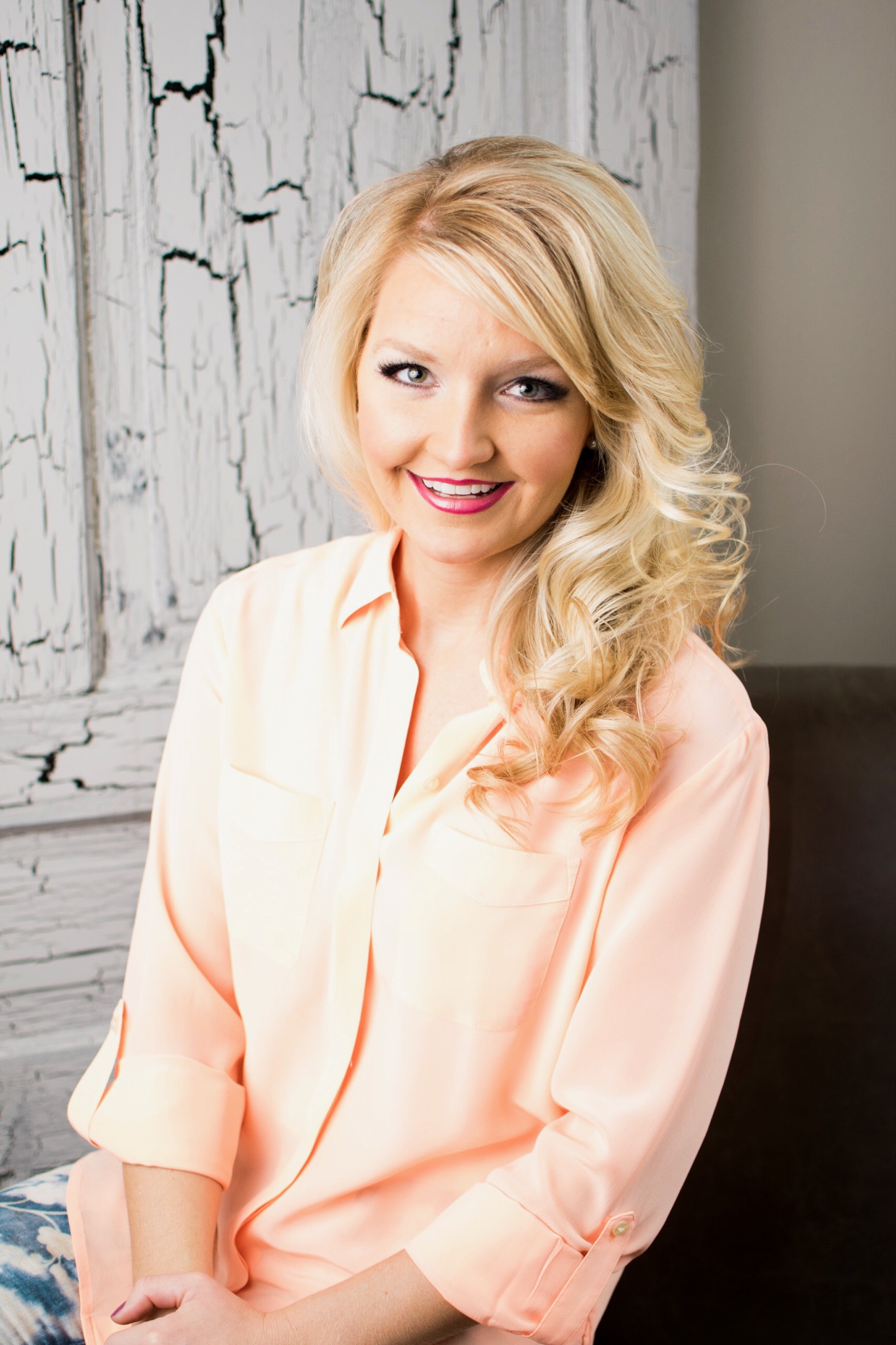 Hi! I'm Michaela
I have been singing with my family, The Browns, for 20 years. I also started playing violin at a young age, I started playing some simple songs onstage and never imagined I would be singing and playing violin for a living!! In 2015 my family opened our very own Live Music Theater in our hometown of Le Mars, Iowa. Speaking of Iowa, did I mention I was a farm girl? The Brown Family Farm has been in our family for over 130 years, so I don't mind working hard! I love to travel, not only with the family while we are out singing, but as a hobby and for lifelong learning! Rounding everything off, I am also a real estate investor and entrepreneur! I almost forgot, I just published my 3rd cookbook and am a huge foodie…. how could I forget the food!?!
This is where I will be sharing all that…. and more!
Spring, Summer, Fall, Winter. I have put together a collection of recipes for each SEASON! Each recipe includes a beautiful picture so you know what is should kinda' turn out like!
Some Recipes Include –
Burnt Strawberries – 7Up Cake – Sweet & Sour Kabobs – Apple Butter Muffins – Candy Cane Cookies… and more!