You will find recipes I have published in the Singing News Magazine, in one of my cookbooks, food I've discovered in my travels, recipes from family and friends.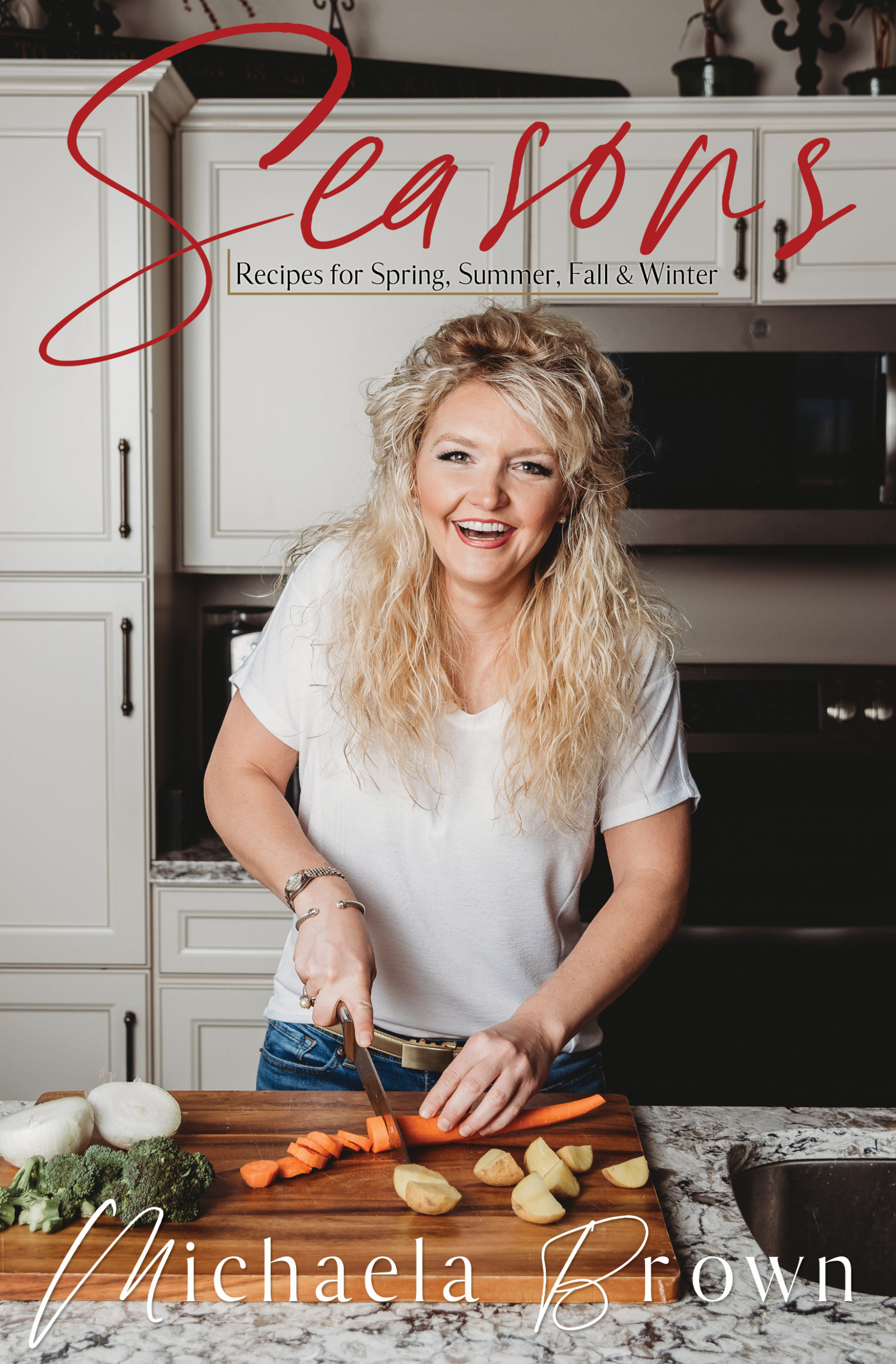 Banana Cake with Peanut Butter FrostingBy: Michaela BrownIngredientsCake: 2 ¼ c. all-purpose flour 1 ¼ tsp. baking powder 1 tsp. baking soda 1 tsp. salt 1 c. mashed very ripe bananas (2 large) 1 c. buttermilk, room temperature 2/3 c. shorting 1 ½ c, sugar 2 eggs, room...
Introduction Fudge Pecan PieBy: Michaela Brown Thanksgiving season is upon us, and I am counting my blessings this year! We all have our classic recipes, family traditions, tried and true dishes we make for our Thanksgiving feast. This is almost a classic! But, add a...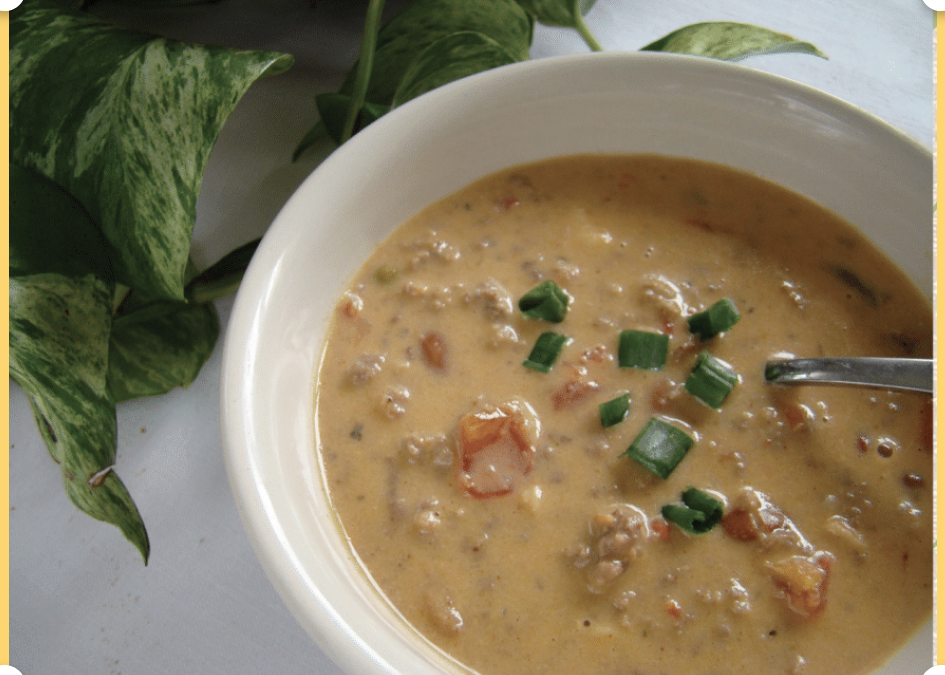 Introduction Nacho Cheese Soup By: Michaela Brown This recipe is from my Aunt Dixie and is a family favorite, Great for parties, or cold winter nights! I always keep the ingredients on hand in...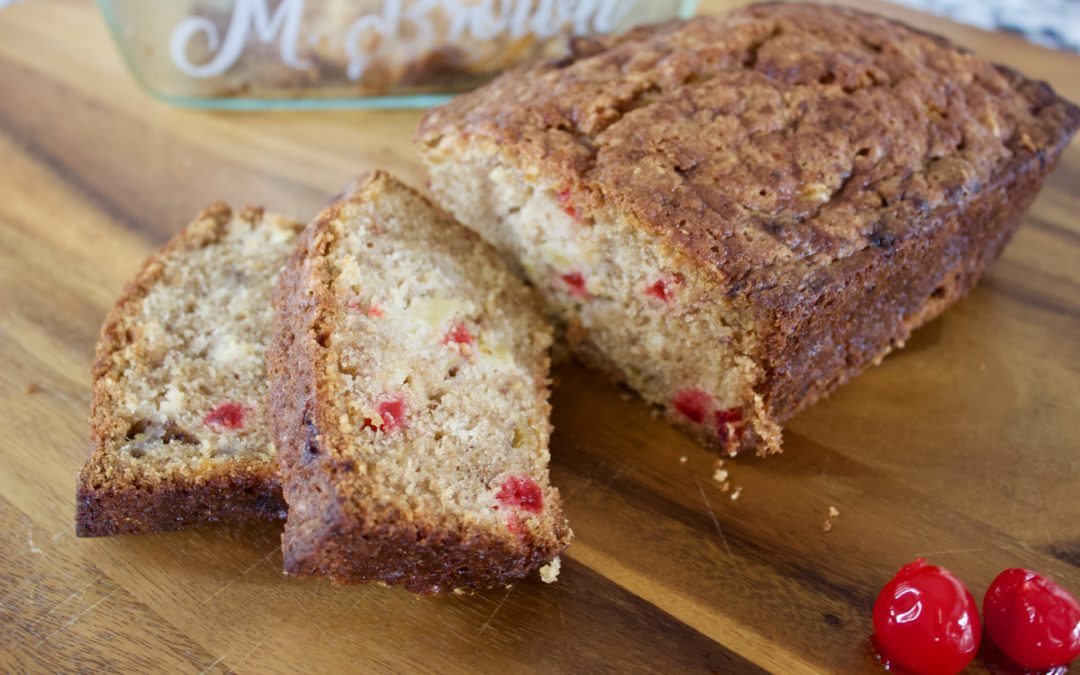 Hawaiian Banana Bread By: Michaela Brown There is nothing better than a fresh loaf of Banana Bread in the winter. Or any time really! Sometimes its fun to mix things up a bit from the norm, like...