You will find recipes I have published in the Singing News Magazine, in one of my cookbooks, food I've discovered in my travels, recipes from family and friends.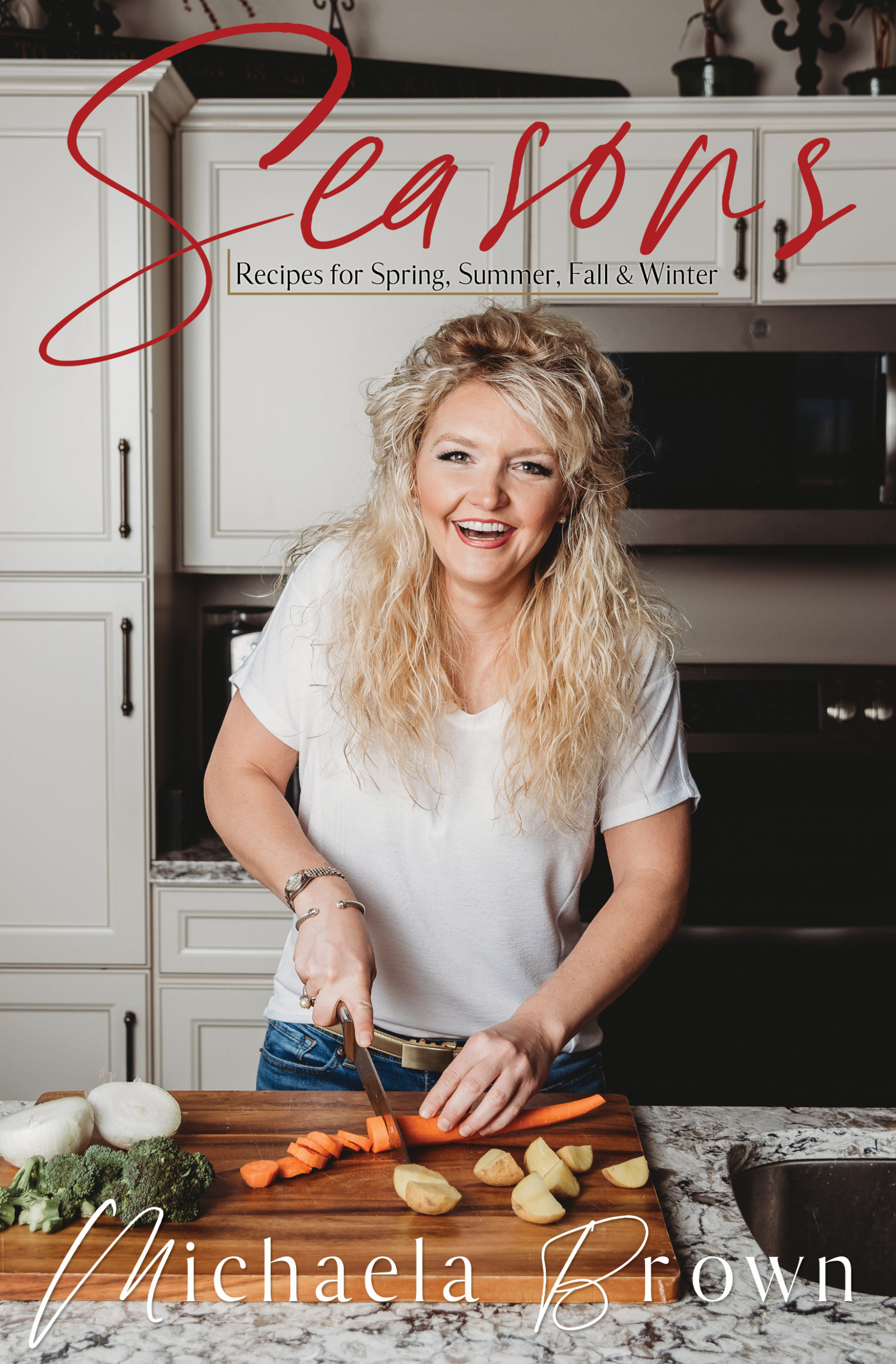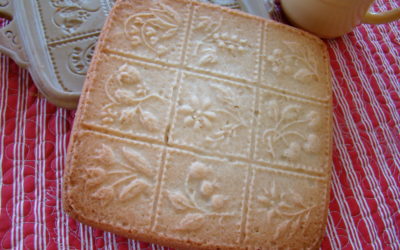 Servings 9 Ready In: 40min Good For: Dessert, TeaRecipe Purple Ribbon Shortbread By: Michaela Brown Well, this Iowa farm girl is gonna be missing our County Fair the end of this month. Like most Covid-19 stories it starts with "every year since I can remember.... but,...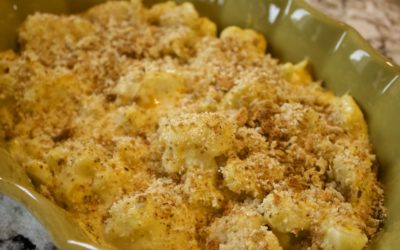 Servings 6 to 10 Ready In: 45min Good For: Side Dish Inroduction Curried Cauliflower By: Michaela Brown I thought this month would be fun to branch out from the normal sweets, or meat and potato type recipes. So next time you're at the store you may want to grab some...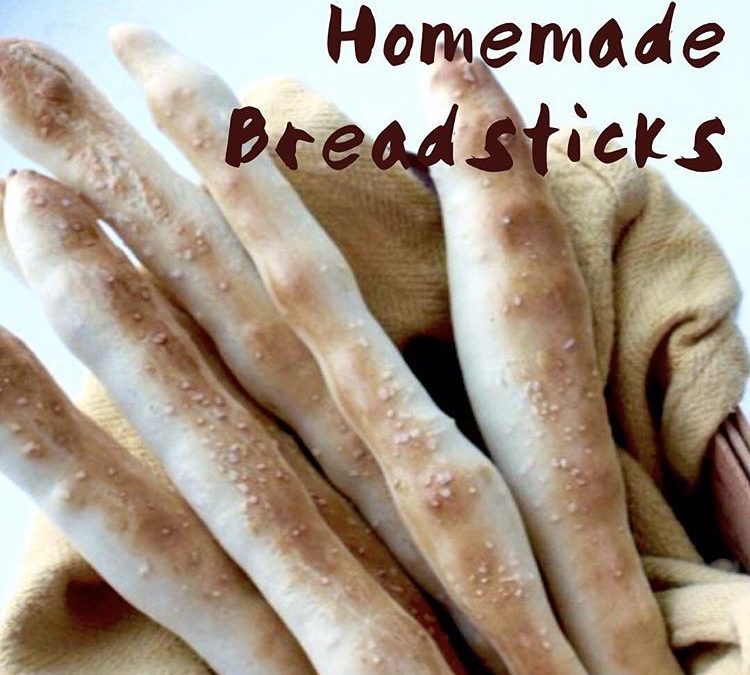 Servings 8 to 12 Ready In: 1hr 10min Good For: Lunch or Dinner Introduction Homemade Breadsticks By: Michaela Brown Don't you just love the work "homemade"? Especially when it is a bread of some...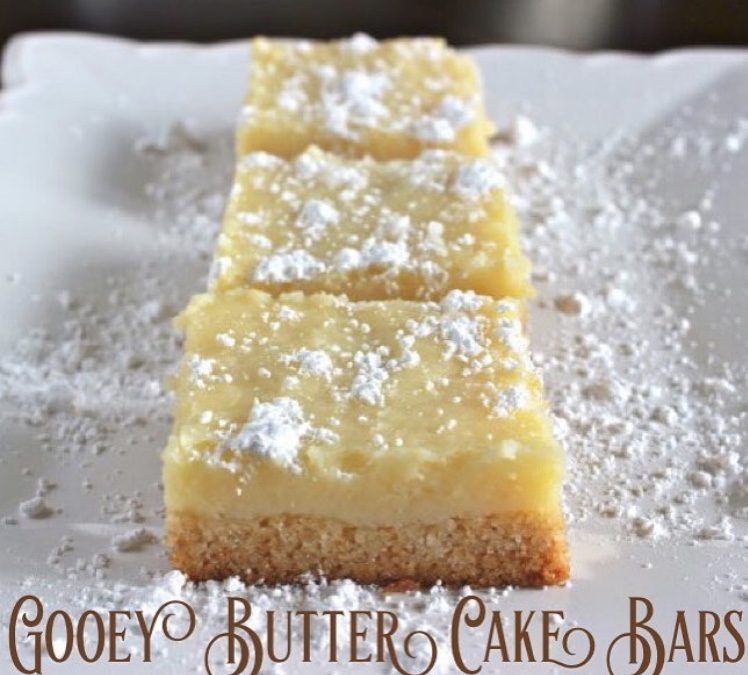 Servings 12 Ready In: 1hr Good For: Dessert Introduction Gooey Butter Cake Bars By: Michaela Brown Ooey Gooey Goodness! A family favorite recipe from Aunt Dixie! Ingredients1st Layer: 1 boxed white...