You will find recipes I have published in the Singing News Magazine, in one of my cookbooks, food I've discovered in my travels, recipes from family and friends.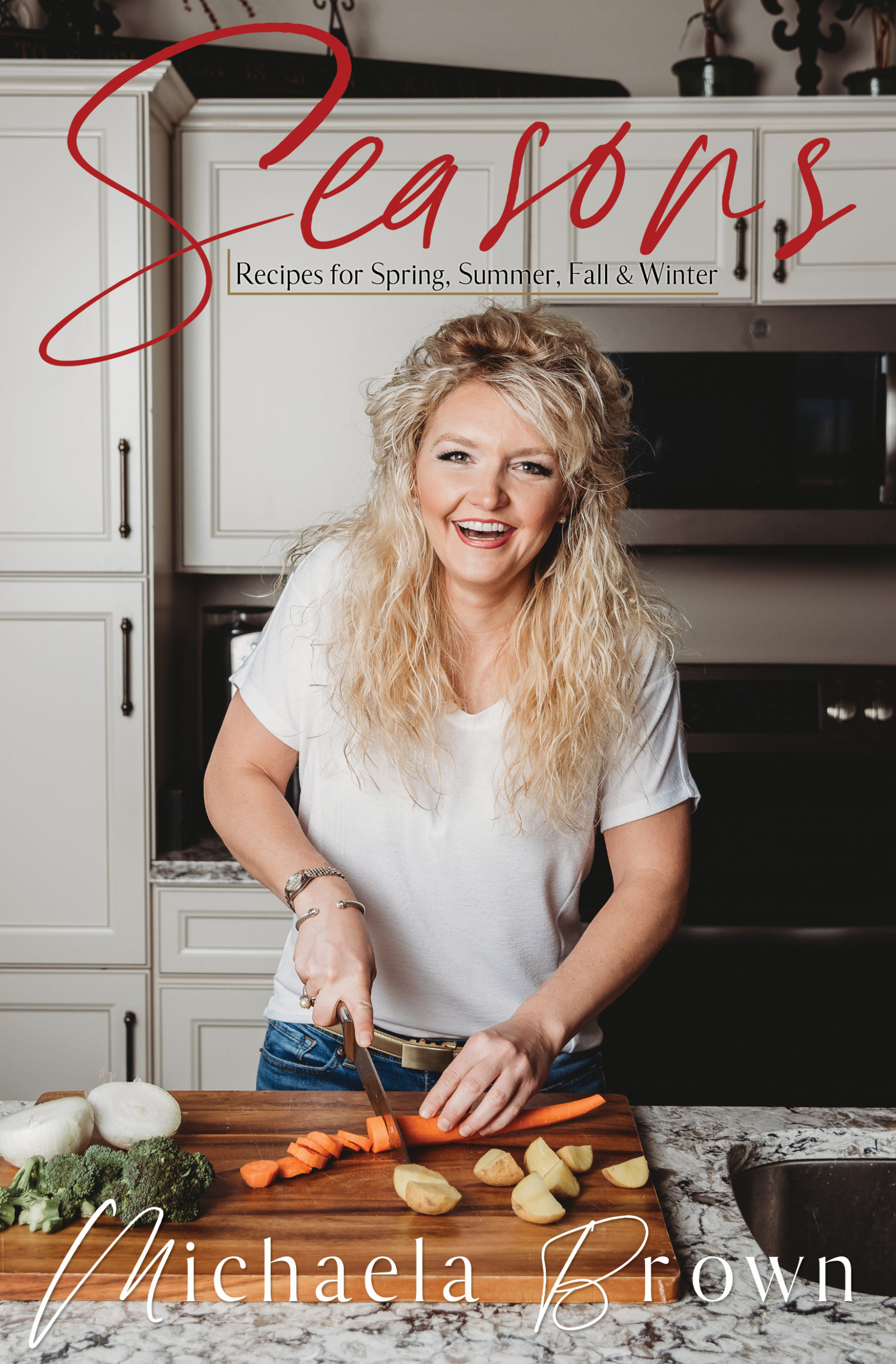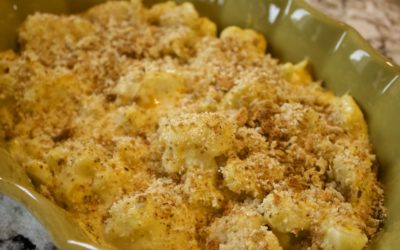 Servings 6 to 10 Ready In: 45min Good For: Side Dish Inroduction Curried Cauliflower By: Michaela Brown I thought this month would be fun to branch out from the normal sweets, or meat and potato type recipes. So next time you're at the store you may want to grab some...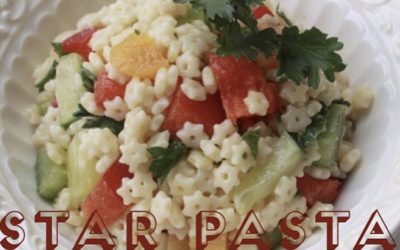 Servings 8 Ready In: 1hrGood For: Lunch Introduction Star Pasta Salad By: Michaela Brown You know when you're in the grocery store and you are pretty sure you have an ingredient at home so you don't buy it? Well, I had that happen to me as I was shopping for company...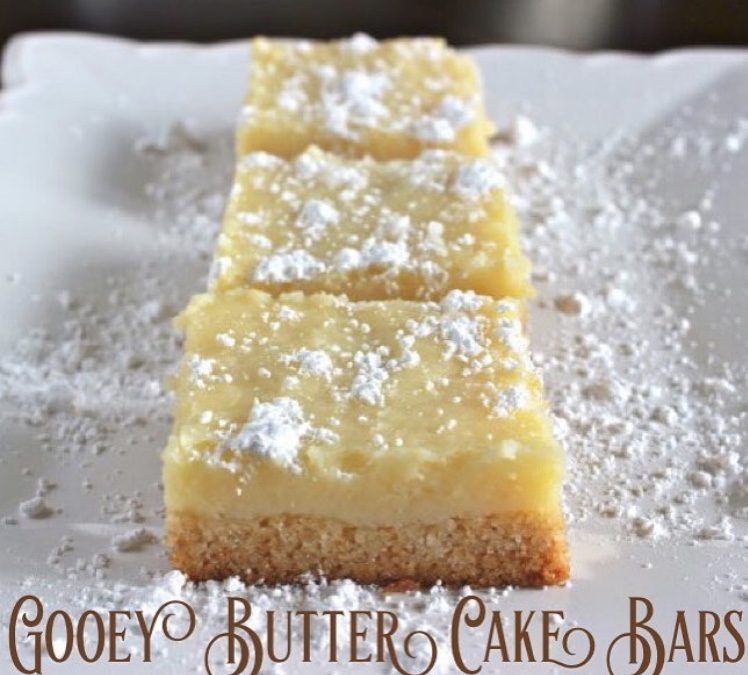 Servings 12 Ready In: 1hr Good For: Dessert Introduction Gooey Butter Cake Bars By: Michaela Brown Ooey Gooey Goodness! A family favorite recipe from Aunt Dixie! Ingredients1st Layer: 1 boxed white...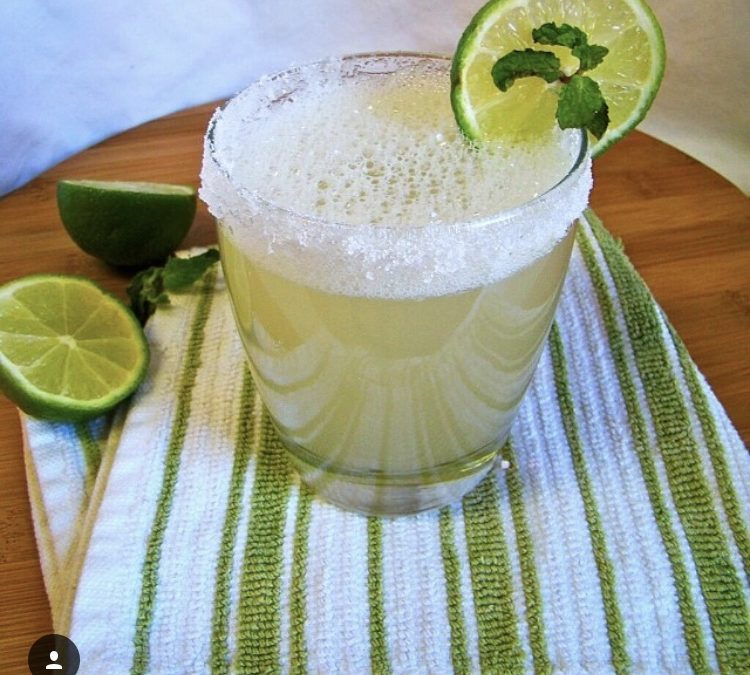 Servings 12Ready In: 15minGood For: Drinks Introduction Lime CoolerBy: Michaela Brown A tart lime iced drink, perfect for a hot summer day. Super refreshing!Ingredients 1 –12oz can frozen limeade,...