You will find recipes I have published in the Singing News Magazine, in one of my cookbooks, on my fmaily's TV Show "Hometown With The Browns", food I've discovered in my travels, recipes from family and friends.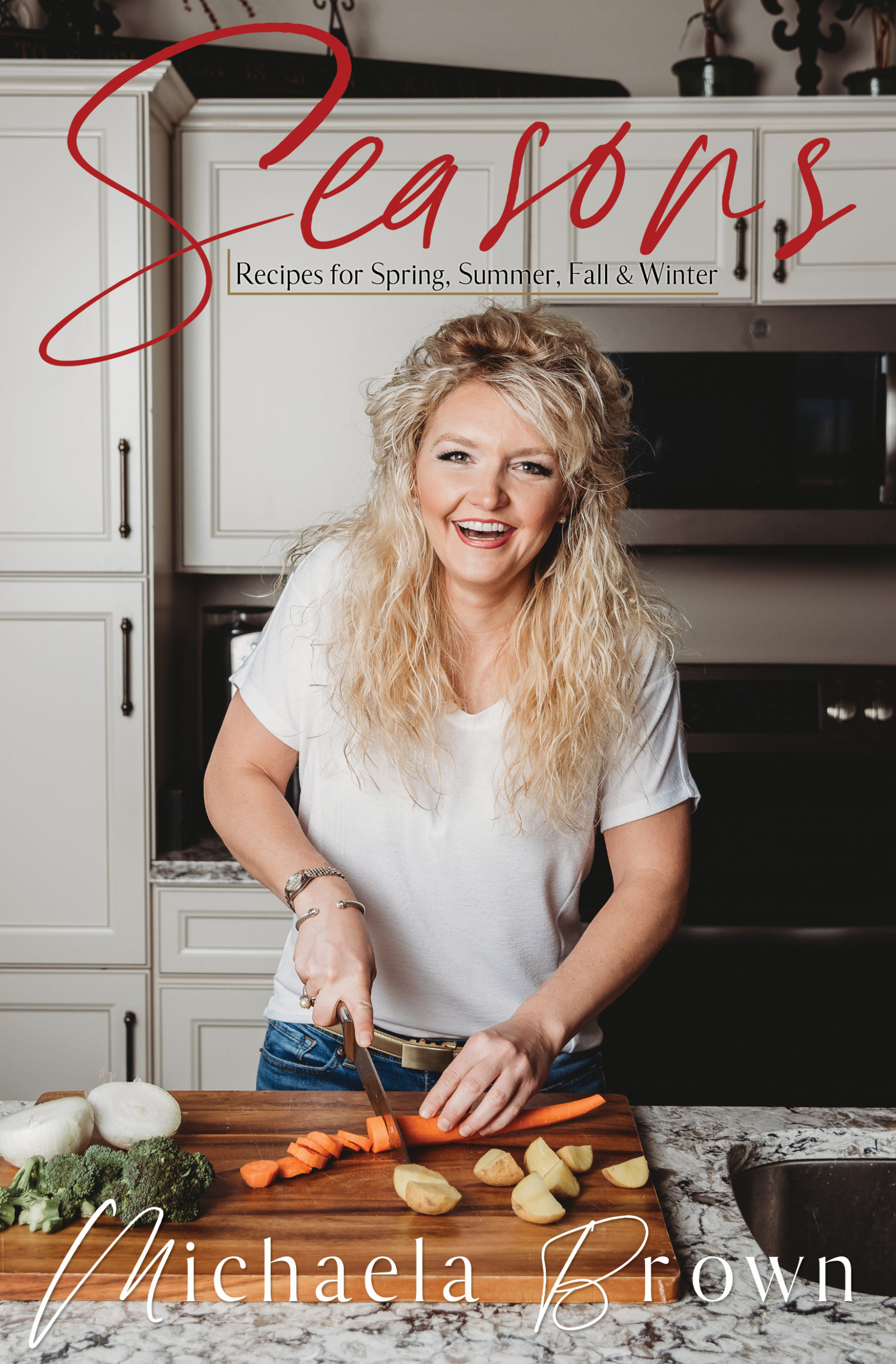 Krispie Ice Cream Dessert By: Michaela Brown This recipe is highlighted in "Hometown with The Browns" watch me make the recipe here! Ingredients 2 cups Rice Krispies ½ cup brown sugar ½ cup margarine 1 cup chopped nuts 1 cup coconut 1 quart vanilla ice cream Step by...
Introduction Ham LoafBy: Michaela Brown This is a recipe my Grandma Brown made many times during my childhood. She would sometimes make them as ham loaf or ham balls. Both can made out of this recipe! Ingredients2 pounds ground ham 1 pound ground pork 3 eggs, beaten 1...
Introduction Fudge Pecan PieBy: Michaela Brown Thanksgiving season is upon us, and I am counting my blessings this year! We all have our classic recipes, family traditions, tried and true dishes we...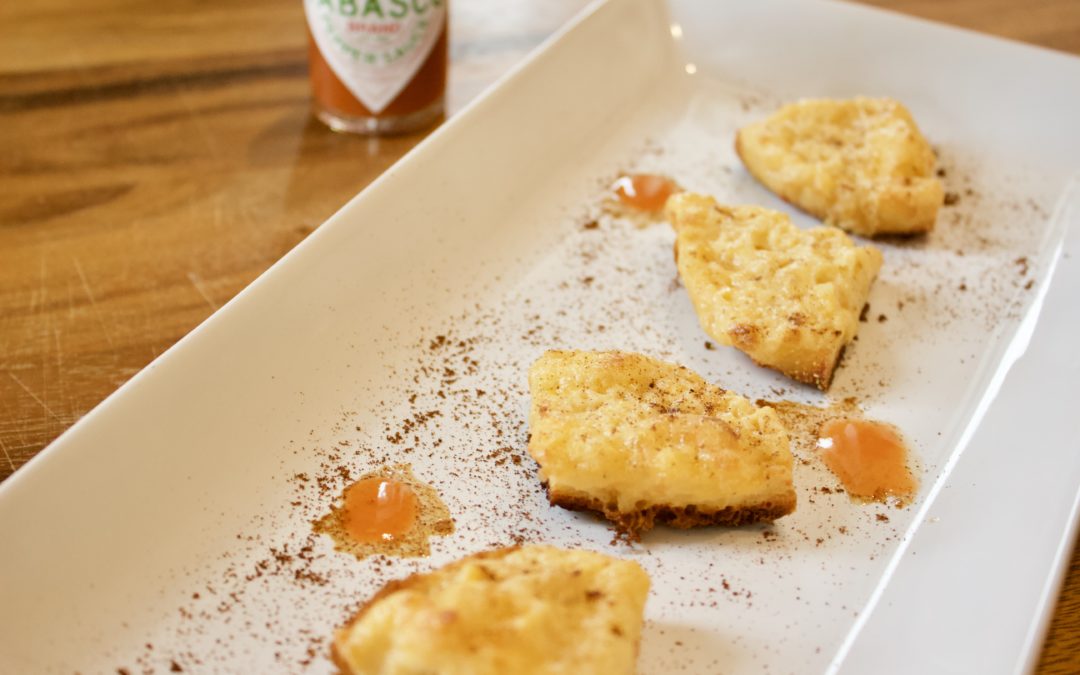 Crab Puffs By: Michaela Brown Everyone loves these little snacks. They are so simple and so good. I always try to keep some in the freezer for unexpected guests or a nice addition to lunch!...