By: Michaela Brown
This is a recipe my Grandma Brown made many times during my childhood. She would sometimes make them as ham loaf or ham balls. Both can made out of this recipe!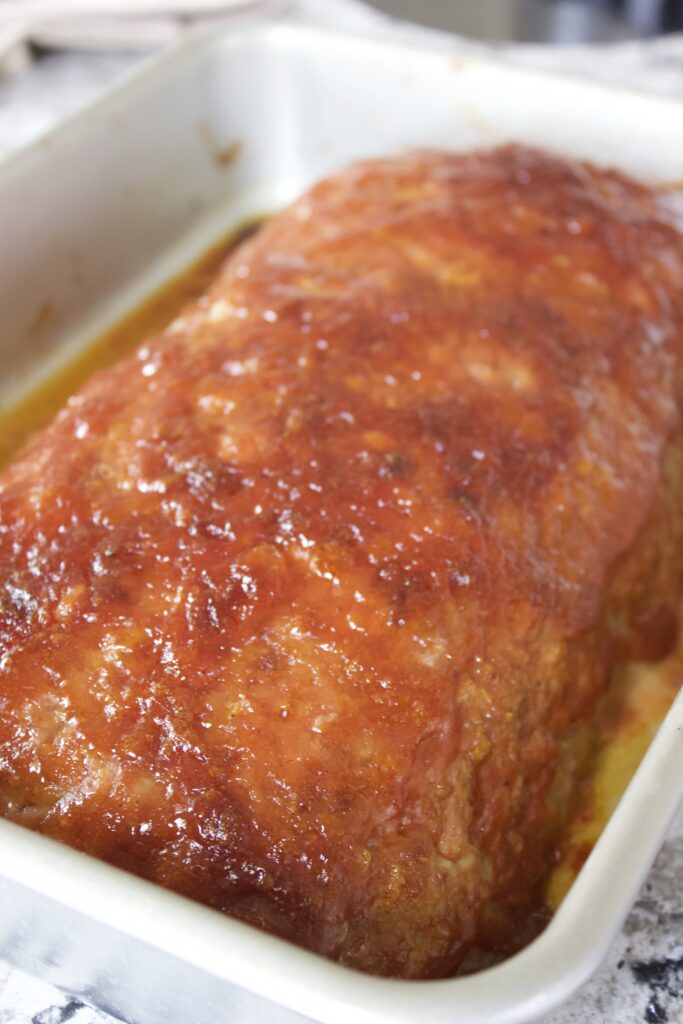 2 pounds ground ham
1 pound ground pork
3 eggs, beaten
1 cup milk
3 cups cornflakes, crushed
Salt and pepper to taste
Sauce:
3 tablespoons brown sugar
1 teaspoon dry mustard
¼ cup ketchup
1/8 teaspoon ground nutmeg
Step by Step Instructions
Step 1
Preheat oven to 350°.
Step 2
In a large bowl mix together ground ham, ground pork, eggs, milk and cornflakes; from into a loaf and place in a shallow baking dish.
Step 3
Bake for 70 minutes or until internal temperature reaches 170°.
Step 4
Meanwhile, in a small bowl, combine all sauce ingredients.
Step 5
Baste loaf occasionally after first 15 minutes of baking.