Introduction
Pumpkin Cupcakes
By: Michaela Brown
I love all things pumpkin, much like everyone else this time of year! Fresh pumpkin puree and a delicious Orange Sauce adds to these cute, yummy, little Pumpkin Cupcakes!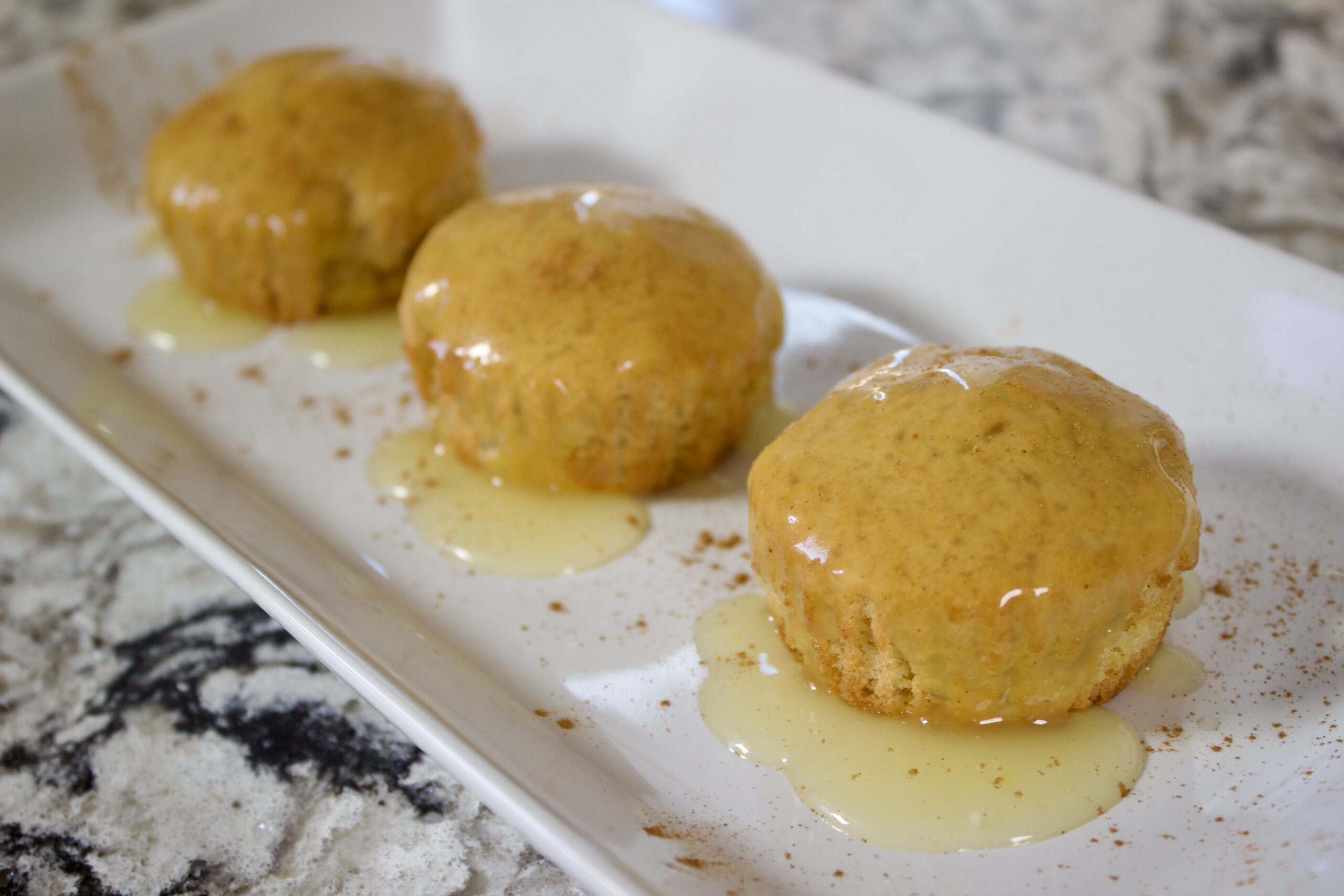 1/4 cup butter
2/3 cup sugar
1 egg
1 cup flour, sifted
1 teaspoon baking powder
1/4 teaspoon salt
1/2 teaspoon cinnamon
1/4 teaspoon nutmeg
1/8 teaspoon cloves
1/2  cup pumpkin puree or mashed squash, with 2 tablespoons milk
Lemon or Orange Sauce:
1 tablespoon cornstarch
1/2 cup sugar
Dash of salt
1 cup boiling water
1 tablespoon butter
2 tablespoons lemon or orange juice
Step by Step Instructions
Step 1
Cream butter and sugar; beat until light.
Step 2
Add egg; beat well.
Step 3
Add dry ingredients which have been sifted together alternately with pumpkin mixture.
Step 4
Fill greased or paper-lined muffin cups 2/3 full with batter.
Step 5
Bake at 350° for 25 to 30 minutes. Makes 9 to 12 cupcakes.
Lemon or Orange Sauce
Combine first 3 ingredients. Add water, stirring constantly. Boil slowly for 5 minutes; add butter and juice. Makes about 1 ¼ cup. Good for any steamed pudding, Dutch apple or dry cake.