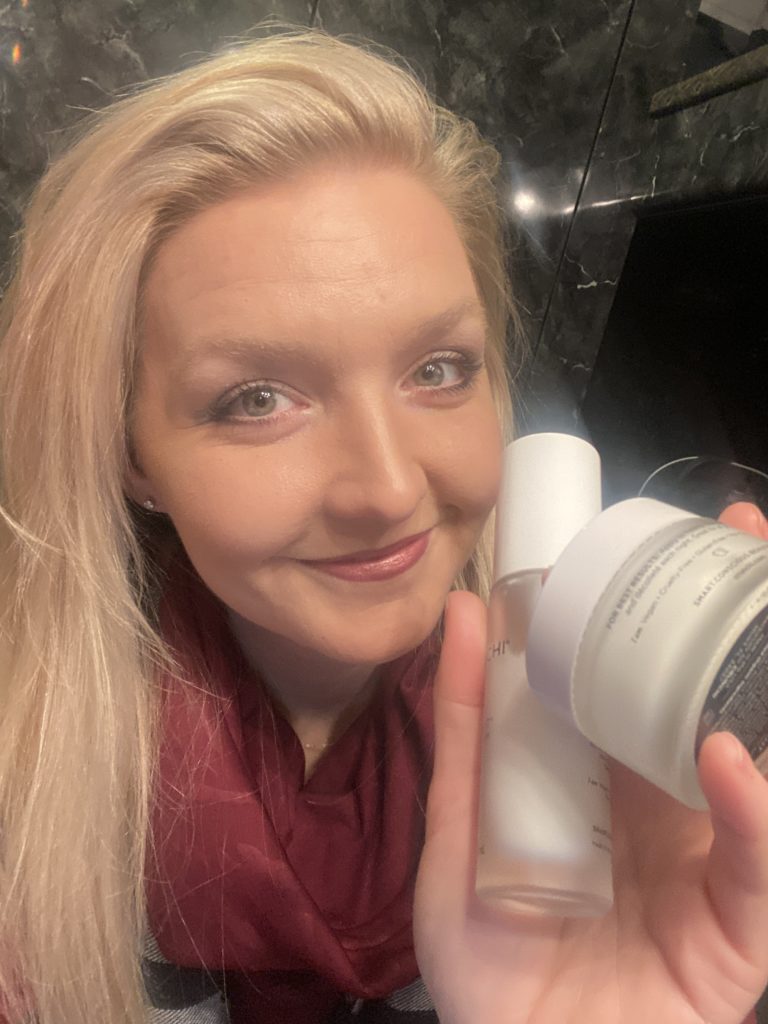 Switching my Skin Care
Making healthy choices about what I put on my face! Clean Beauty, Toxin Free, Made in the USA!
I can't remember what age I was (YOUNG) but my my Aunt made a casual comment about wearing eye cream when you are young, and that stuck with me. I have been faithfully sticking with my skincare routine morning and evening! I have, I'm sure like many of you have tried many different lines. But the older I get and the more research into some of the products and ingredients they use I have become more aware of what I'm putting on my face multiples times a day.
A friend introduced me to a line of clean beauty products. Since I started using them in the fall I have just fallen in love with the high quality of the skin care products and have completely got rid of all the other brands.
Here is what I'm using… and can't wait till they expand the line!
My skin routine is simple! 1. Remove makeup 2. Wash my face with cleansing bar. ( I use both the Gentle Bar and Charcoal Bar on and off.) 3. Use toner all over face and neck 4. Evening Cream 5. Take a deep breath and smell how amazing this stuff smells, then open your eyes and see your skin glow!