By: Michaela Brown
A tart lime iced drink, perfect for a hot summer day. Super refreshing!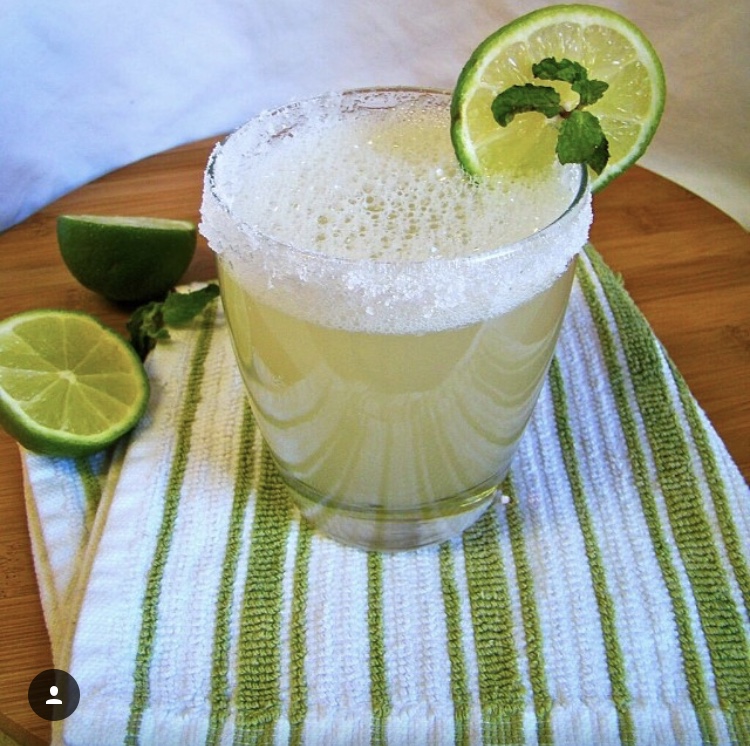 1 –12oz can frozen limeade, partially thawed
4 cups water
½ cup lemon juice
1 quart chilled ginger ale
lime slices or mint sprigs
Step by Step Instructions
Step 1
Place limeade and water in blender and blend at medium speed until frothy
Step 2
Stir in lemon juice. Transfer into container and chill at least one hour.
Step 3
When ready to serve, add soda and shake.
Step 4
Garnish each glass with a mint sprig or a lime slice