You will find recipes I have published in the Singing News Magazine, in one of my cookbooks, food I've discovered in my travels, recipes from family and friends.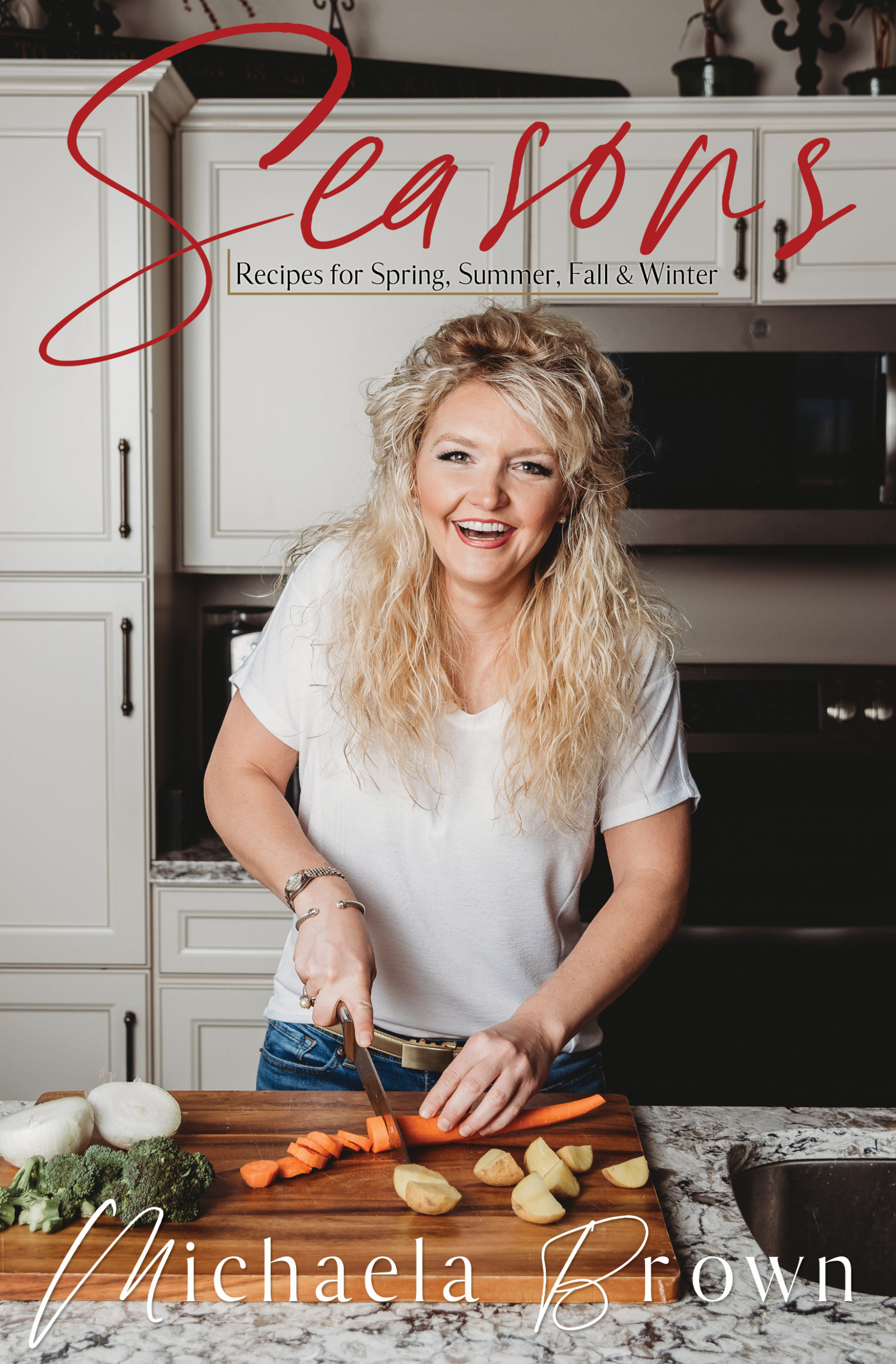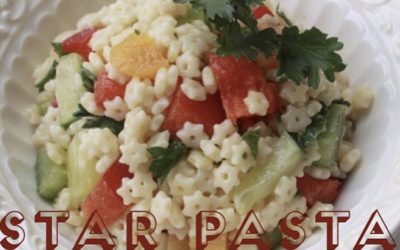 Servings 8 Ready In: 1hrGood For: Lunch Introduction Star Pasta Salad By: Michaela Brown You know when you're in the grocery store and you are pretty sure you have an ingredient at home so you don't buy it? Well, I had that happen to me as I was shopping for company...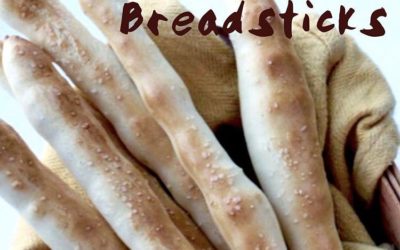 Servings 8 to 12 Ready In: 1hr 10min Good For: Lunch or Dinner Introduction Homemade Breadsticks By: Michaela Brown Don't you just love the work "homemade"? Especially when it is a bread of some sort. Homemade Breadsticks are relatively quick to prepare. Mix it up and...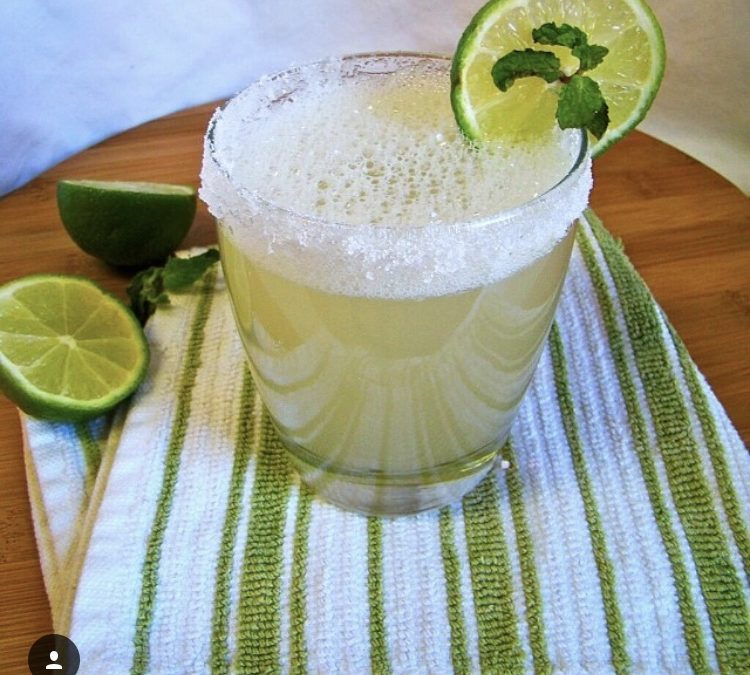 Servings 12Ready In: 15minGood For: Drinks Introduction Lime CoolerBy: Michaela Brown A tart lime iced drink, perfect for a hot summer day. Super refreshing!Ingredients 1 –12oz can frozen limeade,...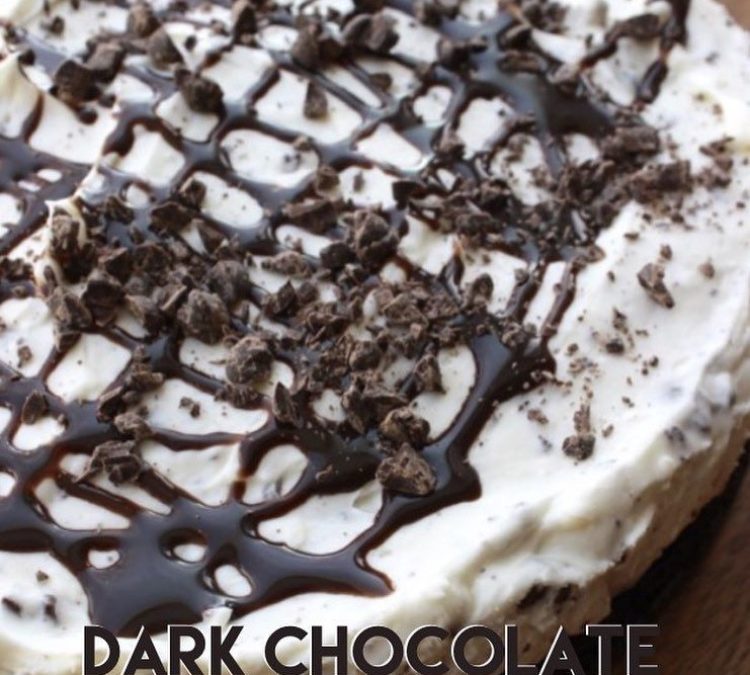 Servings 8 to 12 Ready In: 1hrs 15minGood For: Dessert Introduction Dark Chocolate Brownie CheesecakeBy: Michaela Brown Dark chocolate and brownies combined in this Dark Chocolate Brownie...