You will find recipes I have published in the Singing News Magazine, in one of my cookbooks, food I've discovered in my travels, recipes from family and friends.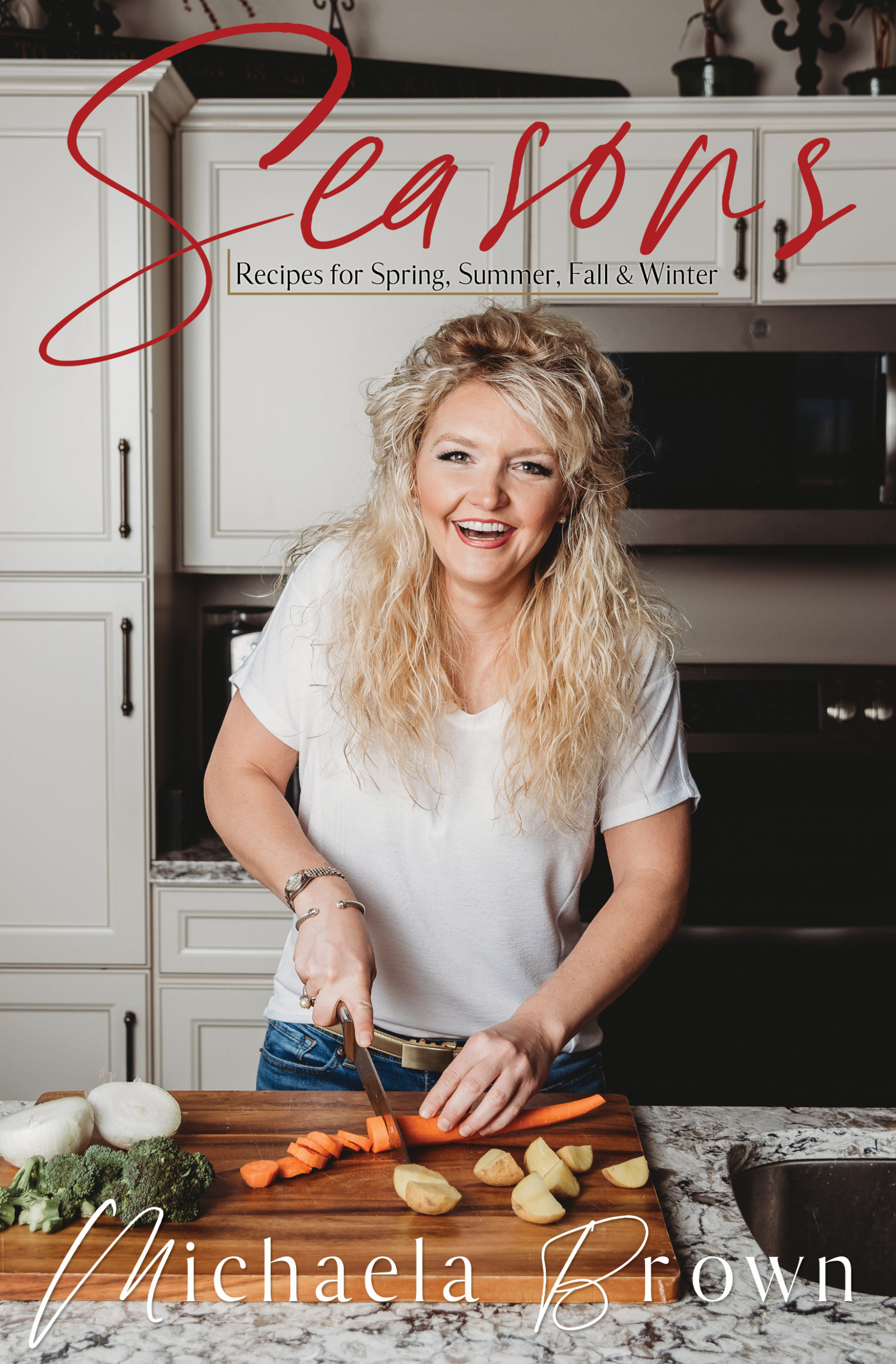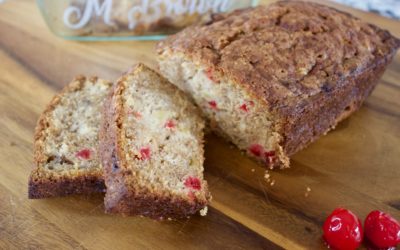 Hawaiian Banana Bread By: Michaela Brown There is nothing better than a fresh loaf of Banana Bread in the winter. Or any time really! Sometimes its fun to mix things up a bit from the norm, like turning your normal Banana Bread into Hawaiian Banana Bread. Adding...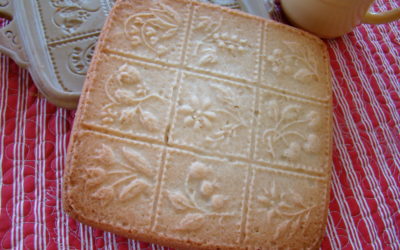 Servings 9 Ready In: 40min Good For: Dessert, TeaRecipe Purple Ribbon Shortbread By: Michaela Brown Well, this Iowa farm girl is gonna be missing our County Fair the end of this month. Like most Covid-19 stories it starts with "every year since I can remember.... but,...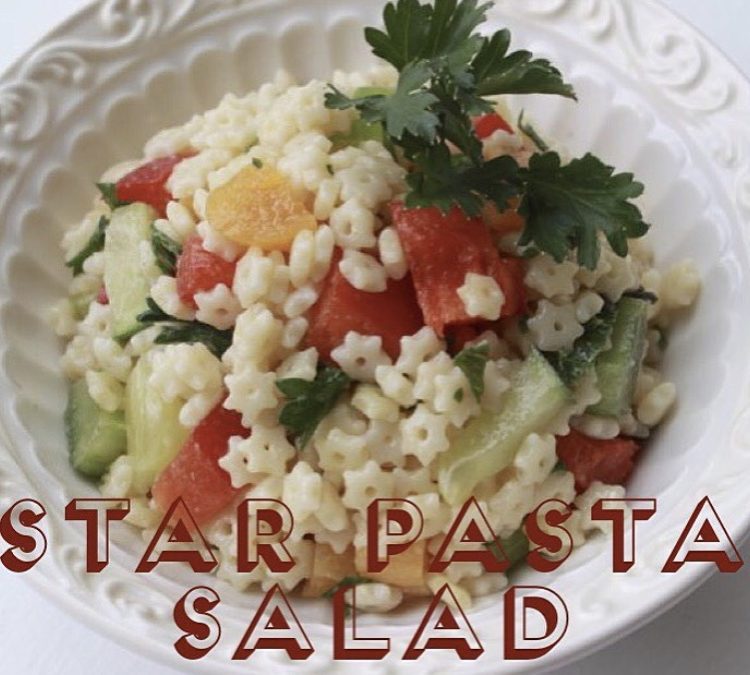 Servings 8 Ready In: 1hrGood For: Lunch Introduction Star Pasta Salad By: Michaela Brown You know when you're in the grocery store and you are pretty sure you have an ingredient at home so you don't...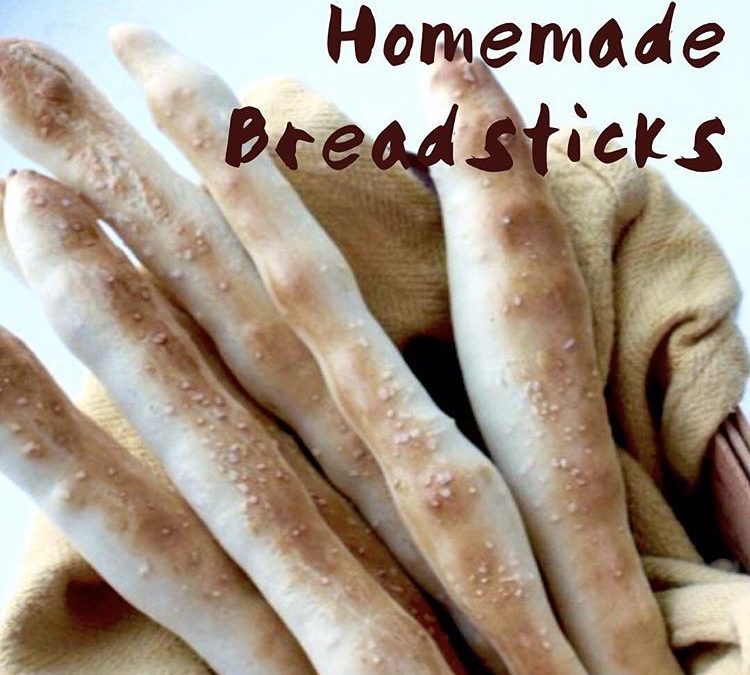 Servings 8 to 12 Ready In: 1hr 10min Good For: Lunch or Dinner Introduction Homemade Breadsticks By: Michaela Brown Don't you just love the work "homemade"? Especially when it is a bread of some...