You will find recipes I have published in the Singing News Magazine, in one of my cookbooks, food I've discovered in my travels, recipes from family and friends.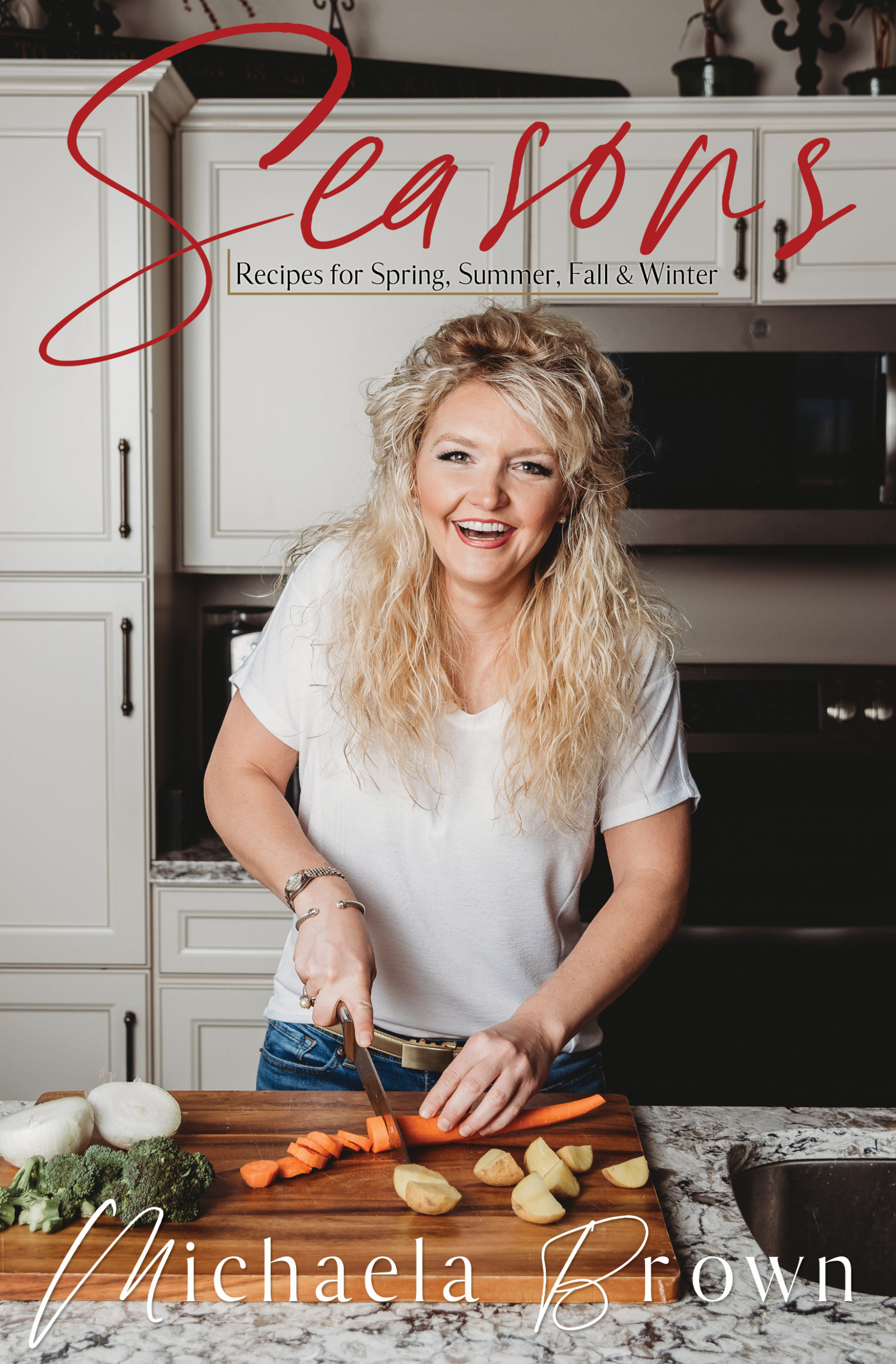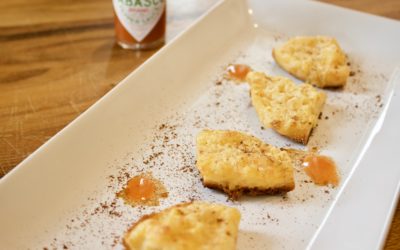 Crab Puffs By: Michaela Brown Everyone loves these little snacks. They are so simple and so good. I always try to keep some in the freezer for unexpected guests or a nice addition to lunch! The main ingredients are easy to keep on hand for mixing up the next...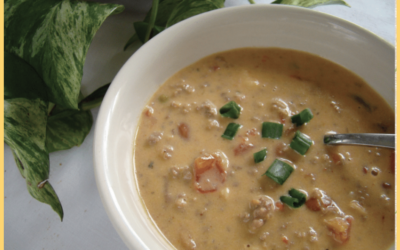 Introduction Nacho Cheese Soup By: Michaela Brown This recipe is from my Aunt Dixie and is a family favorite, Great for parties, or cold winter nights! I always keep the ingredients on hand in my pantry for a quick mix up if I need a larger meal fast!...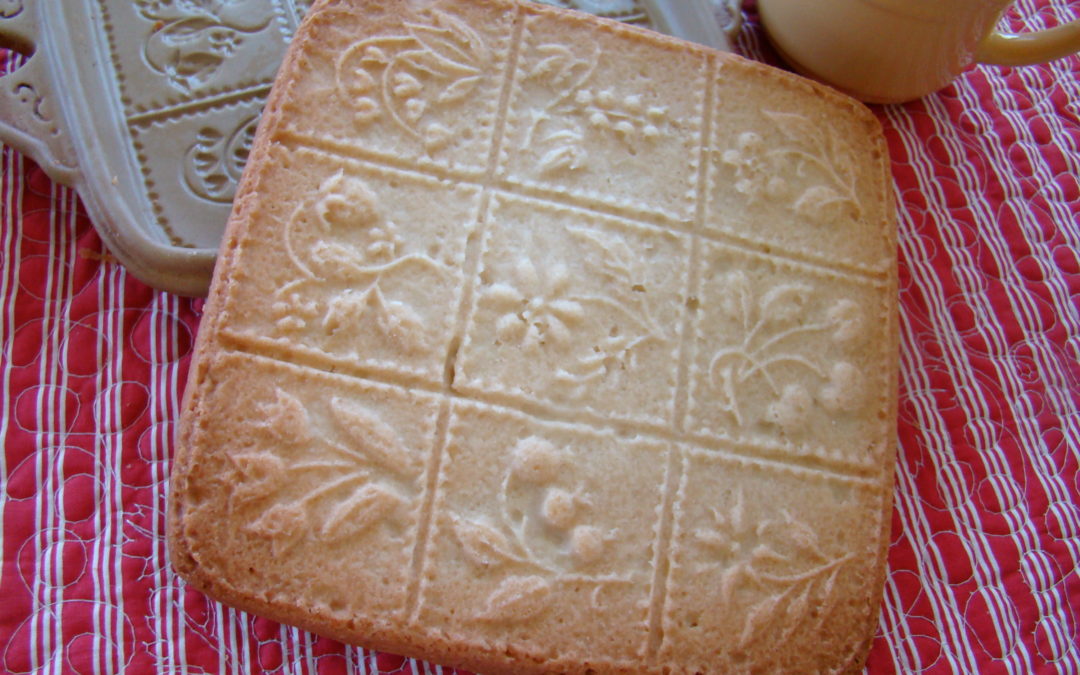 Servings 9 Ready In: 40min Good For: Dessert, TeaRecipe Purple Ribbon Shortbread By: Michaela Brown Well, this Iowa farm girl is gonna be missing our County Fair the end of this month. Like most...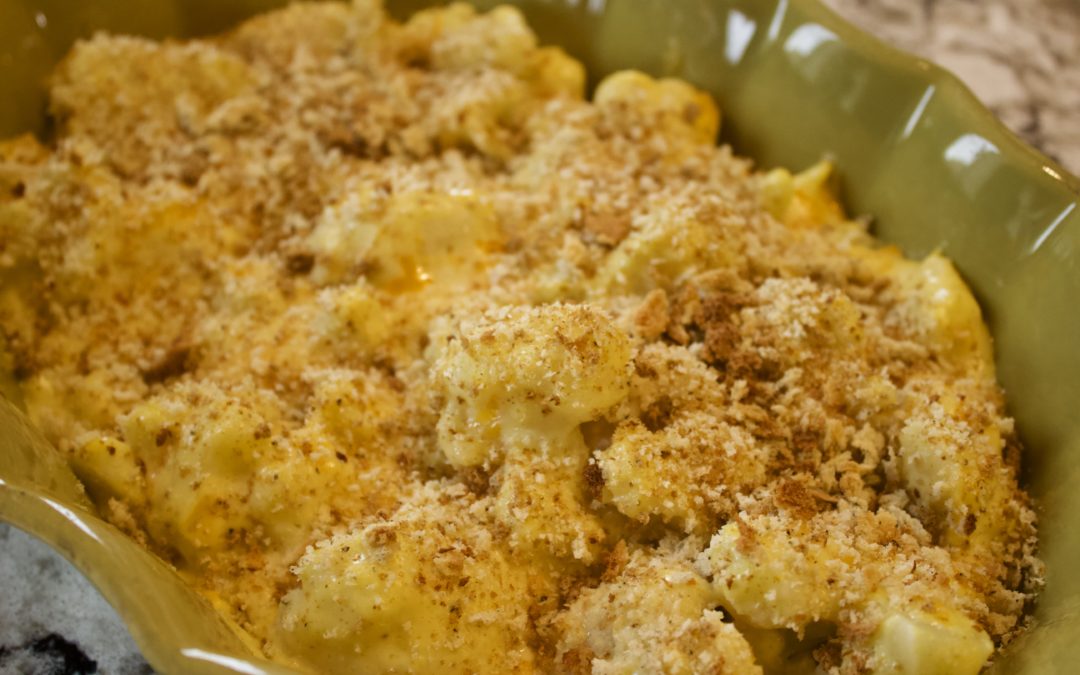 Servings 6 to 10 Ready In: 45min Good For: Side Dish Inroduction Curried Cauliflower By: Michaela Brown I thought this month would be fun to branch out from the normal sweets, or meat and potato...